Important Information for Club PRO's / Coaches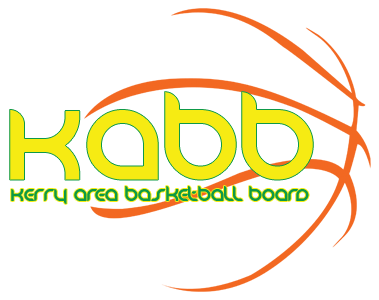 We are very lucky in Kerry to have a sports media that gives all codes a fair share of the space.
To ensure your teams get the coverage the players love and deserve -
Email your results (win or lose) to moth1960@gmail.com
If its easier text or WhatsApp the report to 087 2373377
Please Include:
Quarter / half / 3 quarters / full time score.
A short few lines on the game -
" went behind, fought back" or
"Started well, always in front" etc
Top 3-4 scorers
Player for the
Kerry Airport/ KABB Weekly Roll of Honour
(Not just the "star" but the player the tried the
hardest/ made the best contribution etc).
There is no guarantee you will get in every week
places will be evenly spaced out.
Best of luck to all for the new season.